Guatemala Trip - August 2020
WHEN
Aug 10 2020 - Aug 16 2020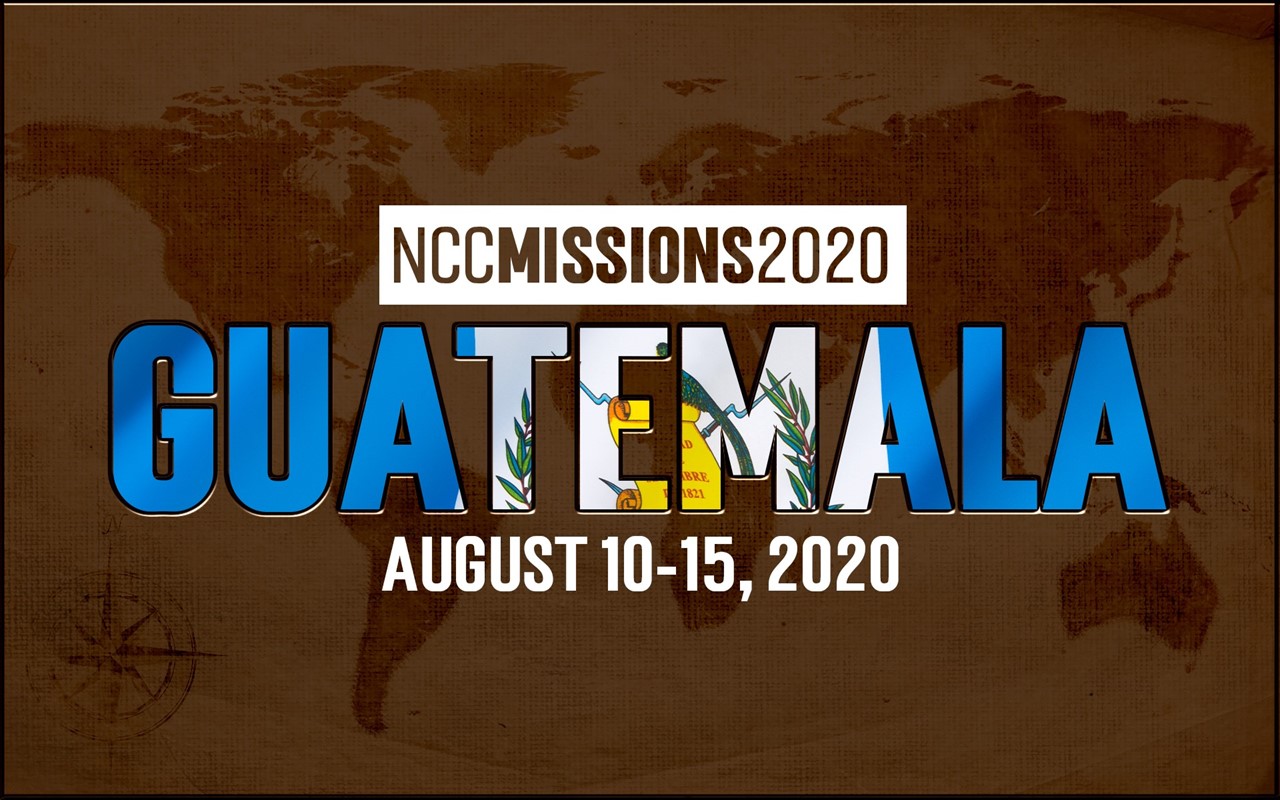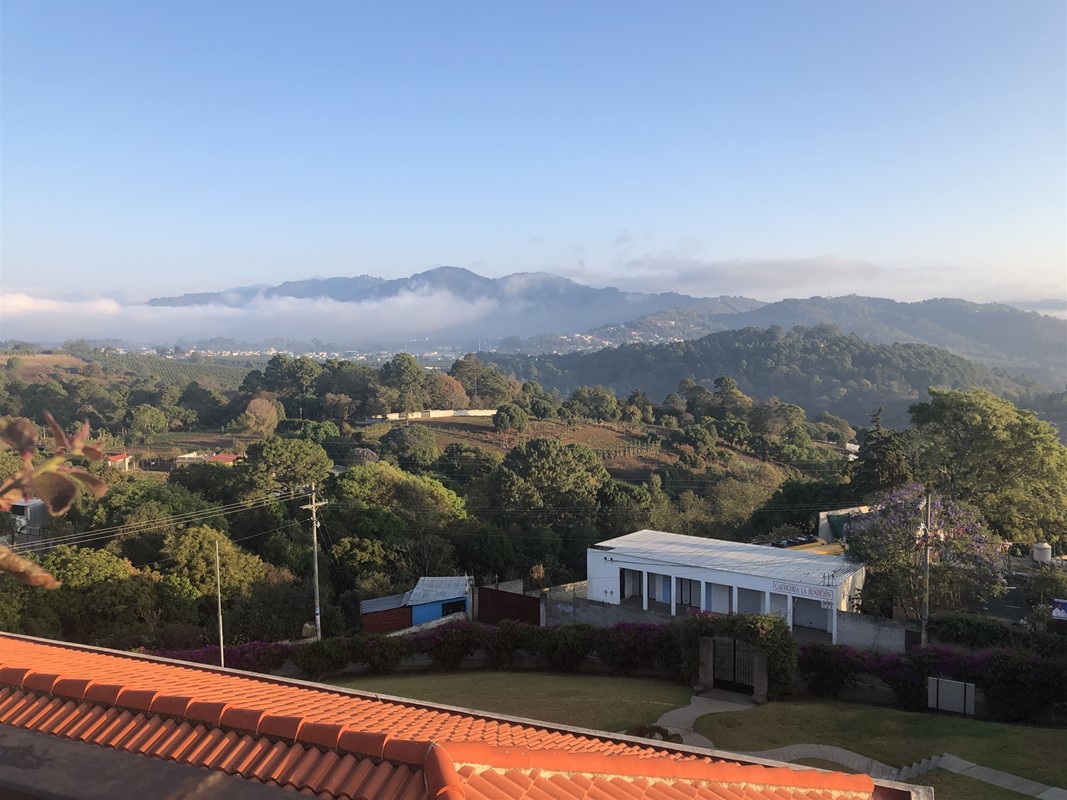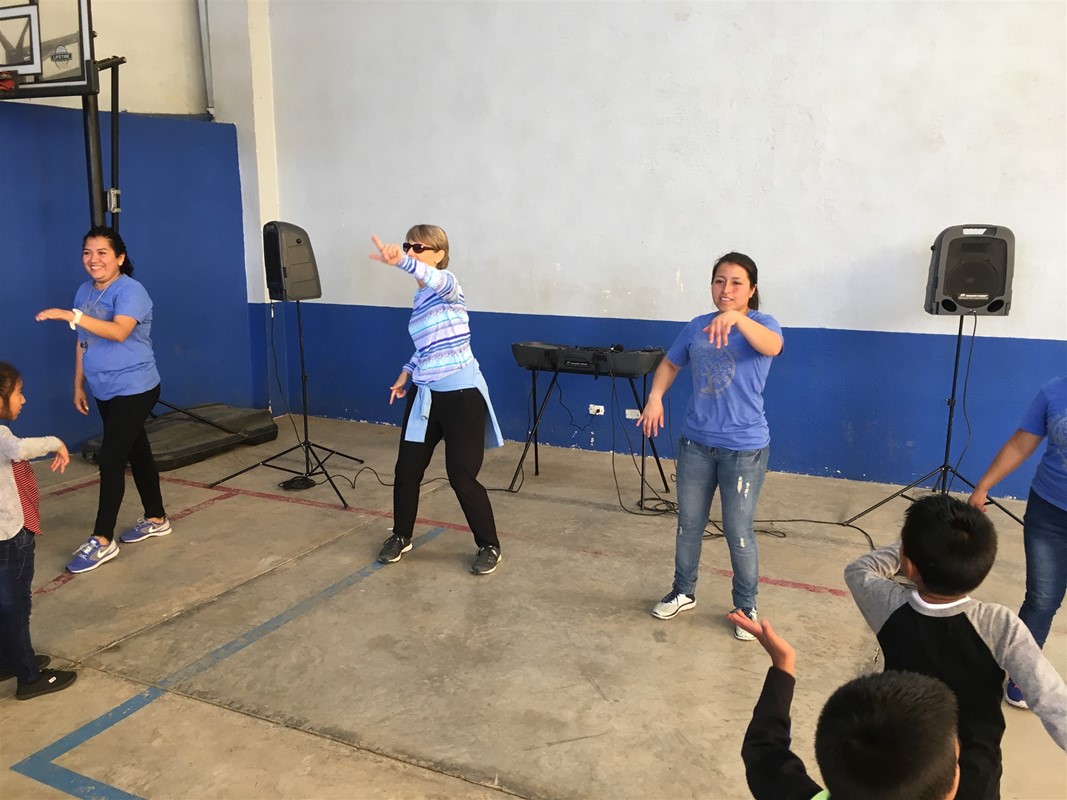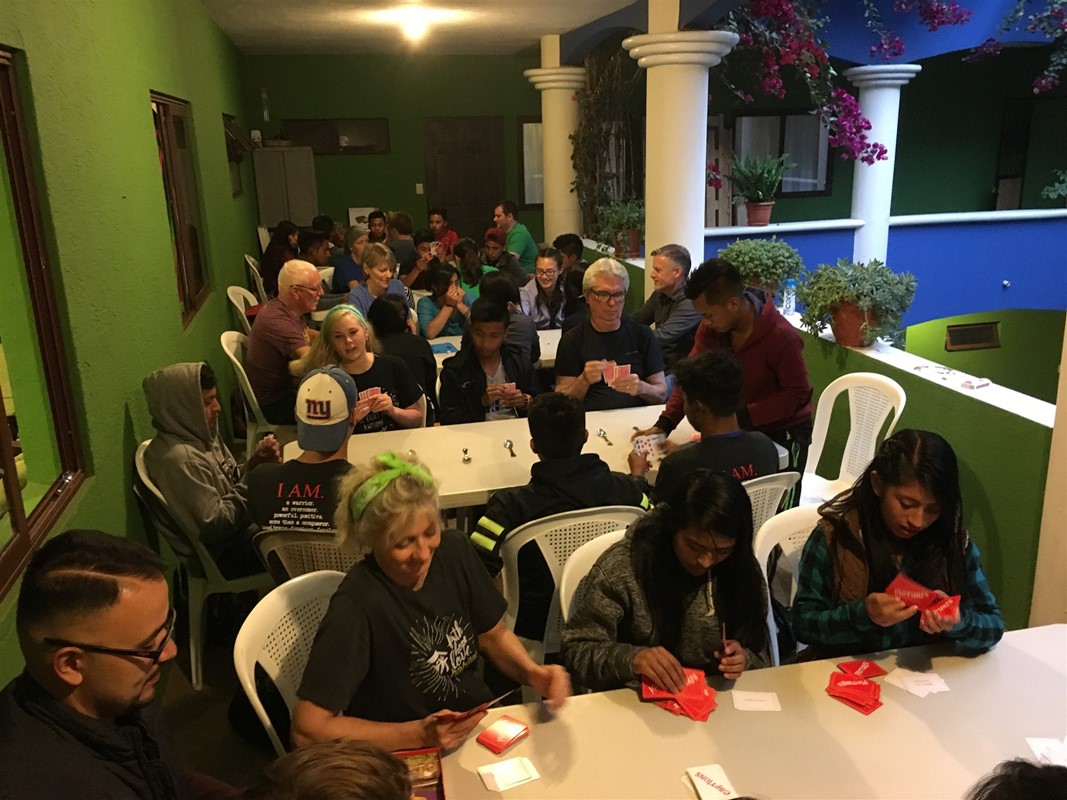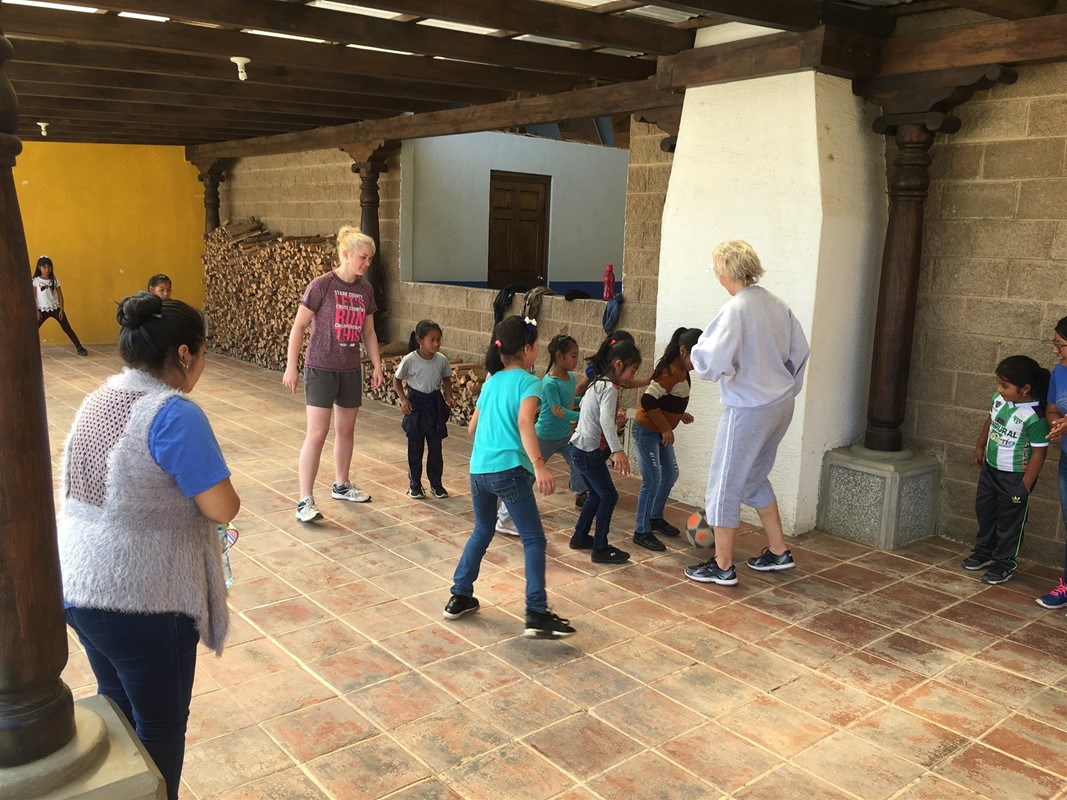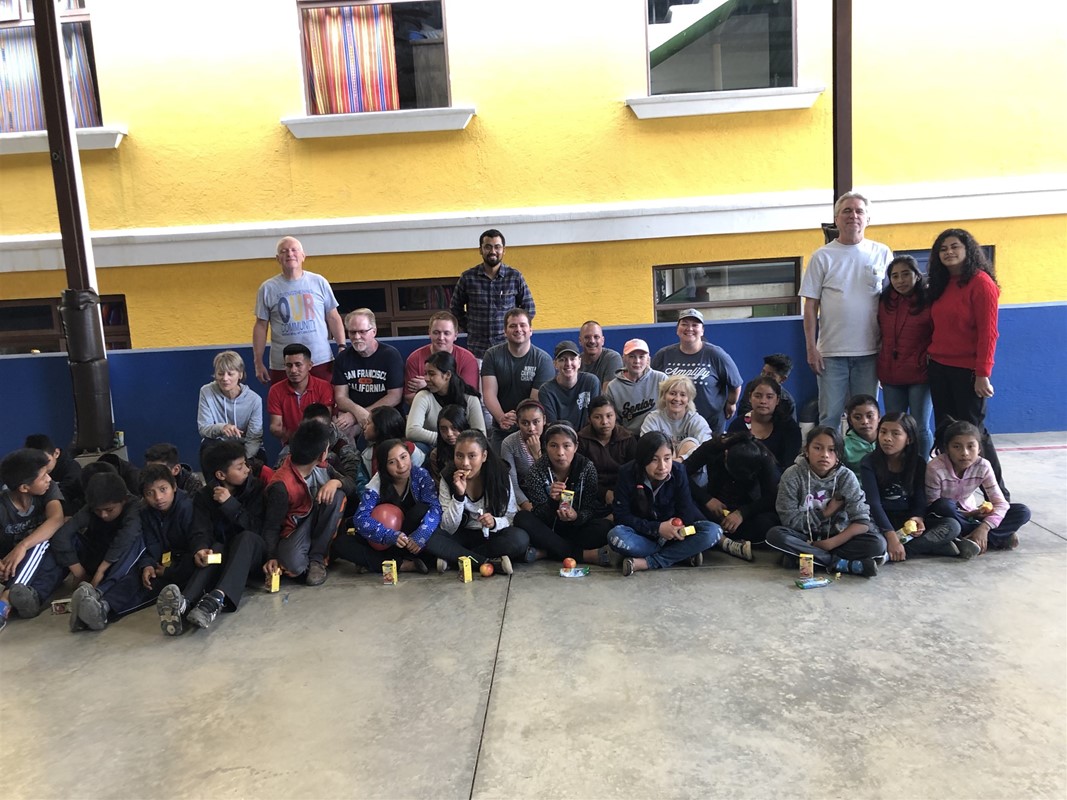 Buena Vista, Guatemala – DeepStream / Educate BV
The Schmidt family moved to Guatemala in 2009 and began serving the people of Buena Vista.  Through our experiences with friends and families in this village, their eyes were opened to the many cycles of poverty that exist.  The education and health systems there are ones that are broken, giving little hope of change and a better future.  As they've interacted with the kids of BV, they see hope in their eyes and dreams of having a better life. 
 
Their involvement in BV birthed the vision for an educational center: Centro Educativo DeepStream (CEDS), which currently works within the daily routines of the public middle school, a private online advanced study program for additional students in BV (grades 1st-12th), preschool program, medical clinic, and other health initiatives.
 
Through this educational center, their vision is to train the future men and women who will lead Buena Vista - spiritually, mentally and physically.
 
This seven day trip has an intentionality in all that is planned for the team to be among the people and to encourage the Schmidt Family.  The team will spend some time doing projects that can range from farming and light construction but will also include activities with the school-aged children.  Work projects of any kind are always done alongside their staff. There is also time scheduled visiting the village and being present with families that are involved with the sponsorship program through the school.   Our purpose is to encourage and point them to Jesus by sharing of ourselves and how He has worked in our lives.
 
Contact Info
(330) 494-3419
Financial
Total cost
$1,500.00
Due 7/19/2020
Milestones
| | | |
| --- | --- | --- |
| $150.00 | | Non-refundable deposit at time of application Due 4/5/2020 |
| $450.00 | | First Payment Due 5/3/2020 |
| $450.00 | | Second Payment Due 6/14/2020 |
| $450.00 | | Final Payment Due 7/19/2020 |
Meetings
Feb 23 2020
12:00 PM - 1:00 PM EST
Informational Meeting
Required
NCC - Classroom #2
To learn more about this trip
Apr 5 2020
12:00 PM - 1:00 PM EDT
Team Meeting #1
Required
NCC - Café
May 3 2020
12:00 PM - 1:00 PM EDT
Team Meeting #2
Required
NCC - Classroom #2
Jun 14 2020
12:00 PM - 1:00 PM EDT
Team Meeting #3
Required
NCC - Classroom #2
Aug 16 2020
12:00 PM - 1:00 PM EDT
Post-Trip Debrief
Required
NCC - Classroom #2
Requirements
Prerequisites
Complete online application and 10% trip deposit

Complete and submit all required paperwork, including passport and visa, by deadline. *See Forms tab*

Valid Passport – the expiration date on your passport MUST be 6 months beyond the return date of the trip. If a visa is required, your passport must have available visa pages.

Immunizations: North Canton Chapel supports the recommendations of the CDC (The Center for Disease Control). Please consult the CDC website at cdc.gov as well as your family physician.
Responsibilities
Meet all paperwork and trip cost deadlines.

Review trip policies and procedures.

Adhere to the Team Member Covenant at all times. *See Forms tab*

Attend all team meetings, including debrief.

NOTE: trip cost does not include: meals in transit, souvenirs, passport, applicable vaccinations.
Preparation
Pray!

Review Fundraising Guide and begin fundraising. *See Forms tab*

Submit payment(s), a copy of your passport photo page, and all paperwork by deadlines.

Mark required meetings on your calendar.

Start the process of obtaining or renewing passport, if necessary.

Obtain immunizations and medications as advised by your Doctor.
Stories
No stories have been posted for this opportunity yet.